For power operated sliding door(s) weighing up to 800 lbs. each.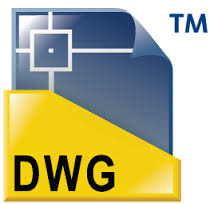 #10 Box Track Hardware (800 lb capacity) Drawings (2004 .dwg)
Top Plates for minimum door thickness: 1-3/8". Hangers for door thickness 1-3/4" to 4-1/2".
Only one pair of Trucks / Hangers (rollers) per door.
Spacing of track brackets: 24" maximum on centers.