Custom Strap Hinges
Crown Industrial offers custom engineered hinges and pivots with special offsets, designs, capacities, applications and finishes.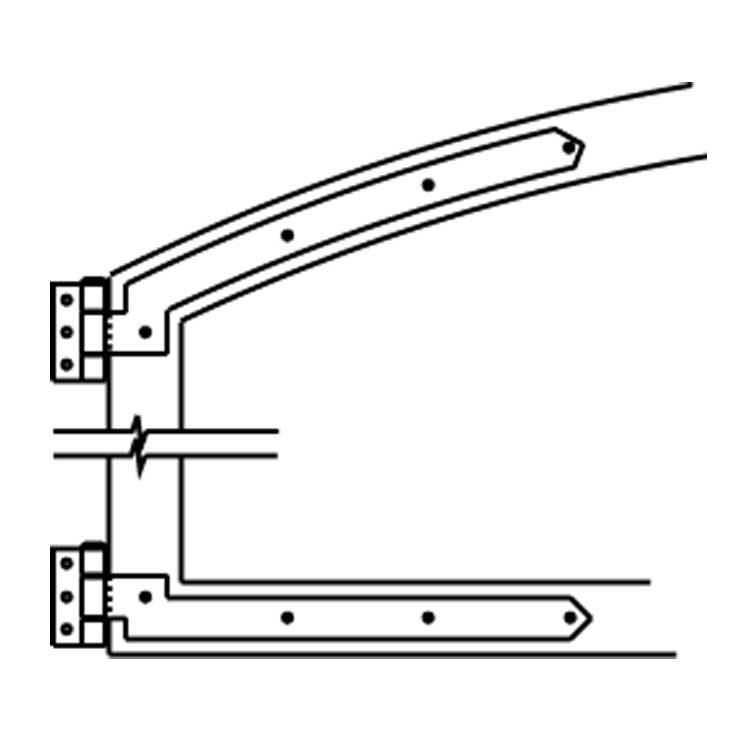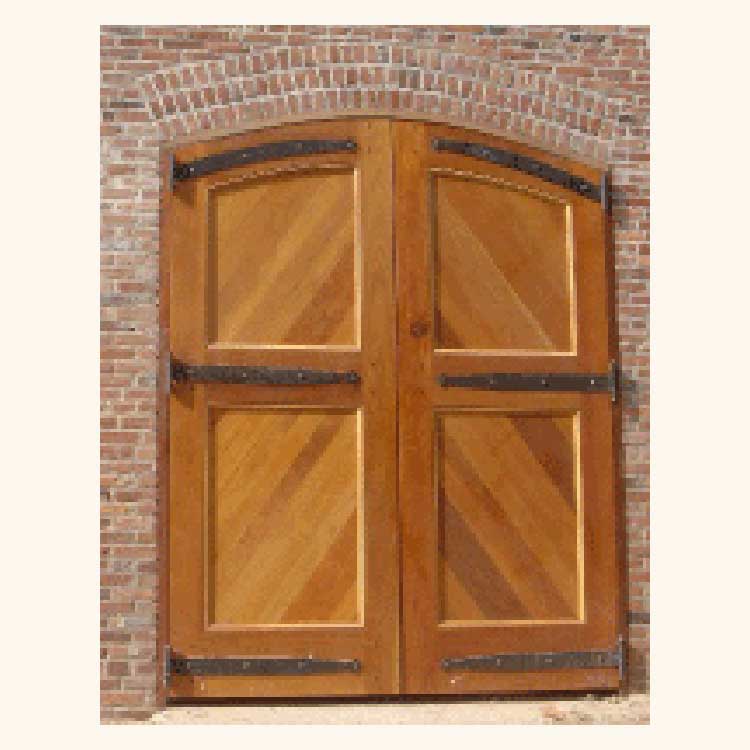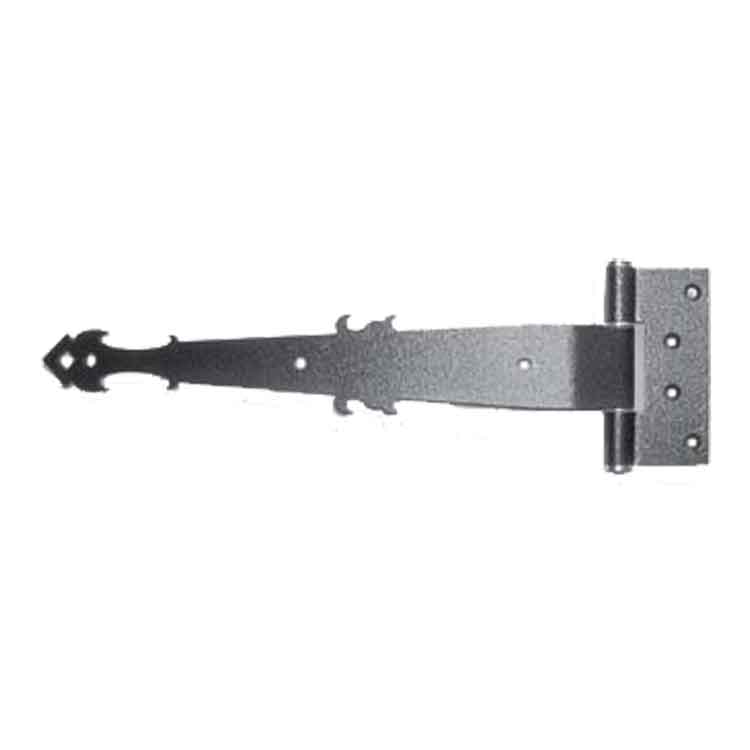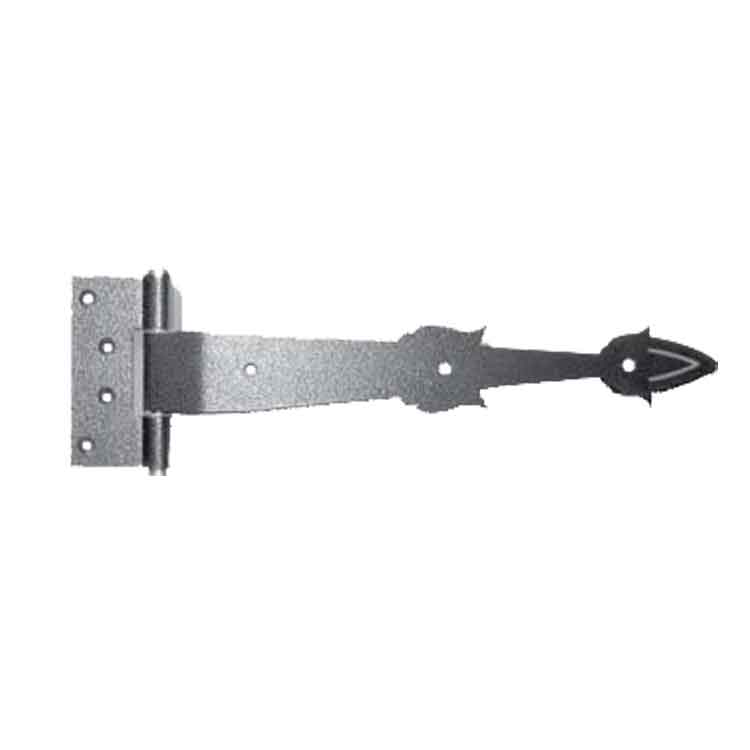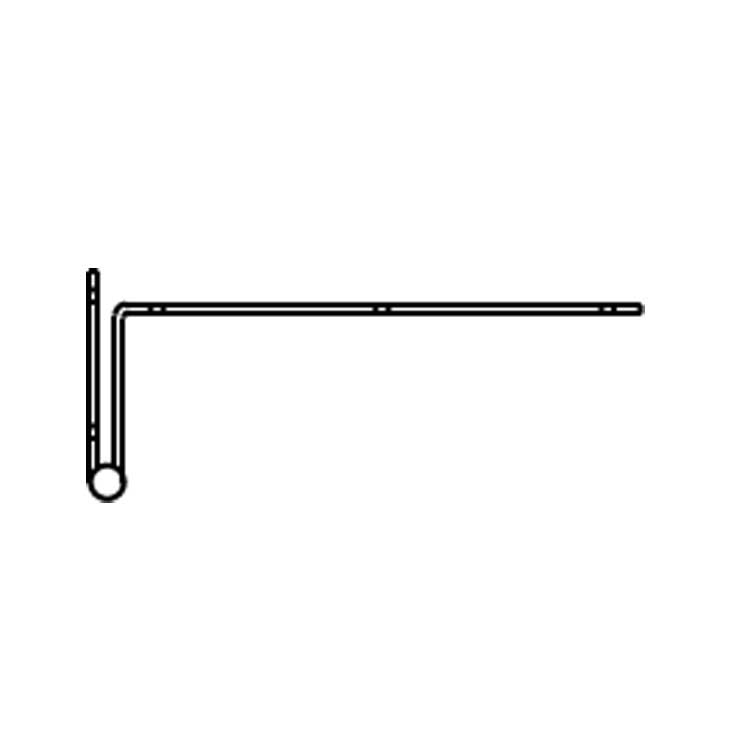 Lancet Shape Designed Hinge
Tulip Shape Designed Hinge
---
Please call us or email us to discuss your ideas
Telephone: (650) 952-5150 • Fax: (866) 891-5841 • Alt. Fax: (650) 873-1495
Operating Business Hours: Monday - Friday 8:00 am to 5:00 pm PST.
Sales Department: sales@crown-industrial.com